Anthony Strawder Ministries
WELCOME!
Gwen and I are delighted that you have expressed interest in this ministry by visiting our website. We welcome you and pray that the Word preached from this ministry will bring you joy, hope, faith and freedom to your life and serve as a testimony of God's goodness that you can share. We also trust that you will be able to navigate this site to access your needs.
We hope this will not be your last time to visit our page. If you are not a partner, we ask that you pray and consider joining this elite group of very special people. If we can assist you in any way please contact us. Thank you and God's richest to you at this time.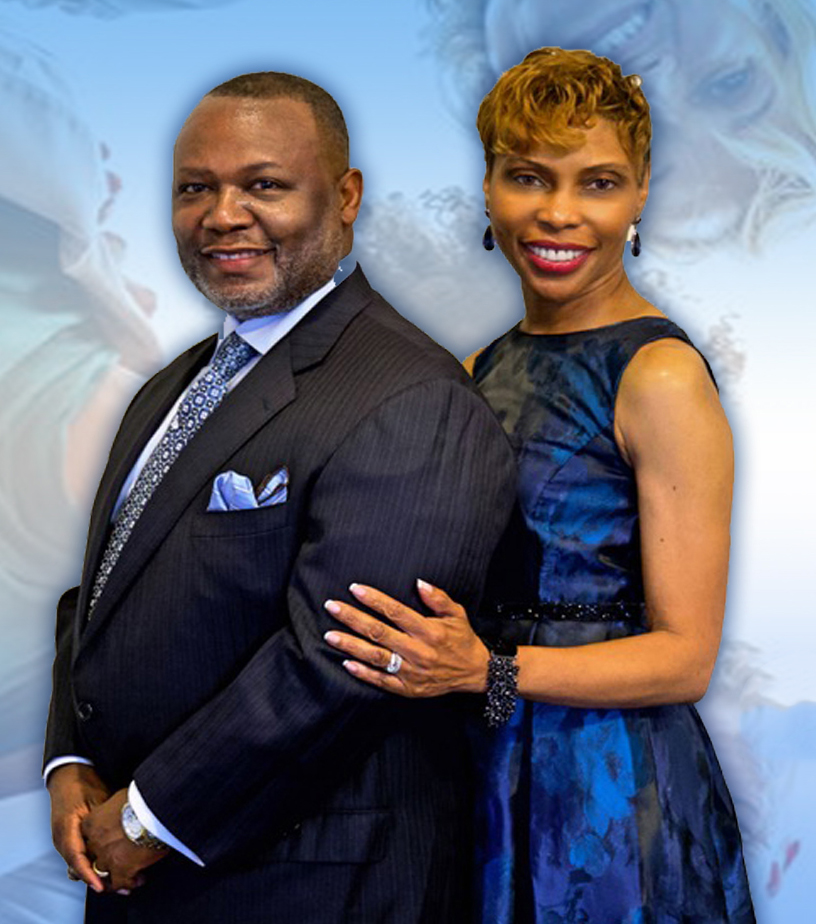 Pastor Anthony and Gwendolyn
Get to know
Anthony Strawder Ministries
Become a Part of
Anthony Strawder Ministries!